Our Mission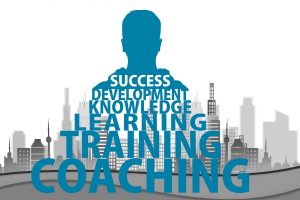 The Founder's Mission
Retail sector evolution
In 1980, the retail sector has been enjoying good times but it lasts only a few years.
In mid-1990 to 2000, the retail sector has been losing competitiveness. Singapore government agencies set up this Retail 21 plan in March 2001. Retail 21 is a 10-year strategic plan that set out for growth and expansion of the retail sector in Singapore. To establish retailers' capabilities through fostering service excellence, collaborative business practices. This will ultimately place the local retail industry on the new competitive footing and move it towards the vision of making Singapore a world-class Centre of retail excellence.
Ten years past, a new retail era has formed from retail 2.0 to retail 4.0.
The Founder foresee that the retail world has changed significantly via of the internet revolution in a digital world. He has created a platform of e-learning portal for the retail industry.
ELearning for students worldwide
Retail with success coach specialises in retail, e-commerce, and business online and offline training.  Transforming entrepreneurs in bold new ways to support your business goals.
At Retail with success coach our goal is to provide the best customer support, training & user experience in the E-commerce, Amazon educational and others.
We aim to inspire, help grow & provide all the necessary tools for our student's success worldwide.
RETAIL WITH SUCCESS COACH.COM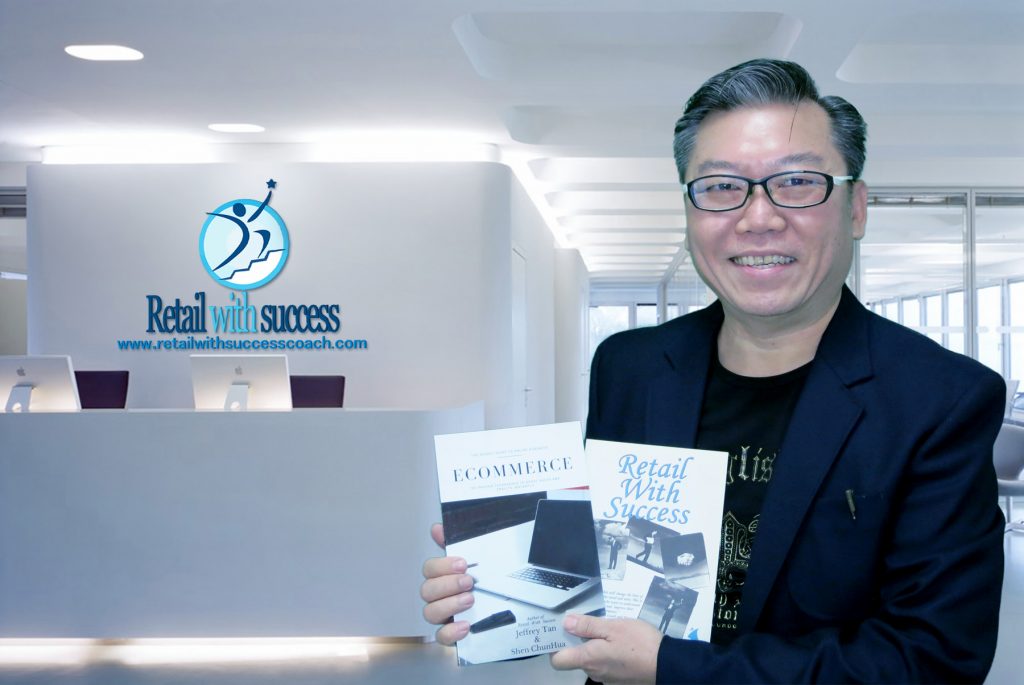 The founder is also an Author of 2 books title Retail with Success published in the year 2004 and The secret guide to online business E-commerce in the year 2016.
The Founder's Vision
To reach everyone in the world with our RETAIL WITH SUCCESS COACH.COM – e-learning portal, so they can equip themselves with knowledge and pursue the passion in the retail and e-commerce.
So are you ready to take your choice of courses for personal as well as professional development?
Pave way for a better career by professional courses from The Retail with Success Coach Online Training today!
Have access to many more opportunities in your world, choose from a spectrum of courses including Retail service, E-Commerce, Leadership, and many more.
With all courses extensive and created by the best of trained professionals, you are virtually entering a classroom filled with knowledge, expertise, and skills available to you that can help you aim and achieve higher.
Our Core Values
1: To be the best online education company from Singapore.
2: Our student's success is our success
3: To provide the best customer experience possible wherever you are no matter which country you from.
4: Strive to reach every single one of our local company or individual, allowing them the ability to create a new business out of Singapore.
5: To change as many students lives for the better as possible
Member of
Singapore Training and Development Association
 Awards